Are you aware that carpets, in addition to their aesthetic relevance, also act as excellent dust filters in your home and offices? High traffic areas are also prone to more stains, pet dander, and dust mites. As a result, they become messy over time and start to soil the air quality around your space. Carpets often lose luster and shine from continued usage, and become a waste of money. A carpet cleaning expert can help you avert such disasters.
We are passionate about keeping your carpets, perfectly clean, stain, and dirt free. Our team of professional cleaners uses the best technology and carpet cleaning solutions to maintain your carpet's sparkle while keeping it allergen and bacteria-free. Our experts know precisely the best carpet cleaning method to apply in handling your carpets.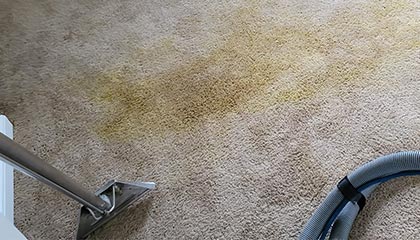 No matter what type your carpet is, we are experts at deep cleaning carpet, shampoo cleaning, steam cleaning carpet, deodorizing, and disinfecting. We don't just delve right into cleaning. We take our time to check your carpet before choosing our methods to ensure the best care is given to it.
You deserve only the best cleaning services. Therefore, we go the extra mile in handling your carpets. Our team of technicians is registered. We are certified, and our methods are Eco-friendly. At UCM Carpet Cleaning Wayne, we are particular about helping you enjoy your space. We use the most effective methods to keep your carpets clean and dry within the best possible time. You will go back to using your room or office as quickly as possible.
Contact Us
If you need carpet cleaning in Wayne, NJ, UCM Carpet Cleaning Wayne are more than happy to be at your services. We are available for professional carpet cleaning seven days a week and can be scheduled through our customer service representative.
You can call us to request a price estimate on any of our services. Call us today at 973-826-7747 or contact us for a professional touch on your carpets!